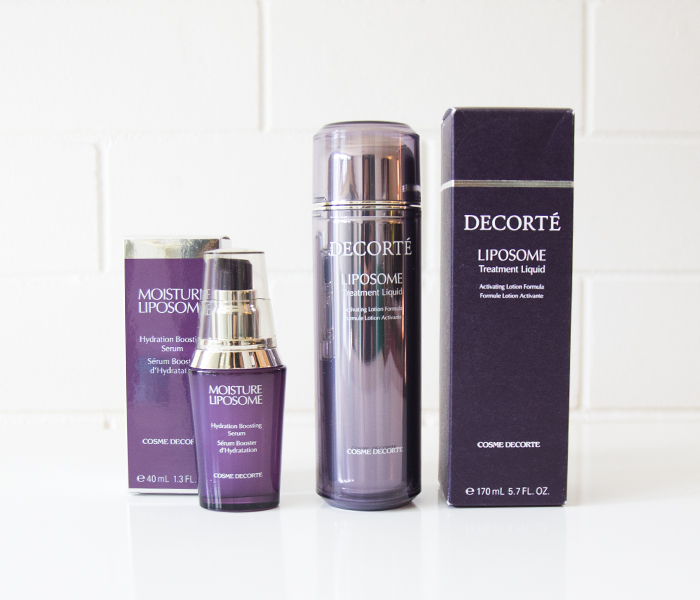 If you want a super hydrated skin, trust me, you've just found the right post to read. Let me introduce Decorté's two very important products to you, Moisture Liposum and Liposum Treatment Liquid.
Here's a brief introduction about Decorté. They're founded by the Kobayashi family under the Kosé group and was launched in 1970. Decorté is the highest quality range of products from the Kosé group. You can trust the Japanese to create products that are not just good for our skin, but safe as well. Let me tell you more about these two products I've been eager to share so much!
MOISTURE LIPOSOME HYDRATING BOOSTING SERUM
Picture by Decorté
This serum is alcohol-free and watery. The technology used in this product encourages deep and long lasting moisture into our skin gradually. It magically knows what to do and where to target under our skin. It smells fresh with a light scent. Miraculously after using this serum, my skin feels soft, hydrated and plumped up. My make-up also lasted much longer. No matter what skin type you have, this is a must have in your daily skincare routine. Your skin will thank you for it.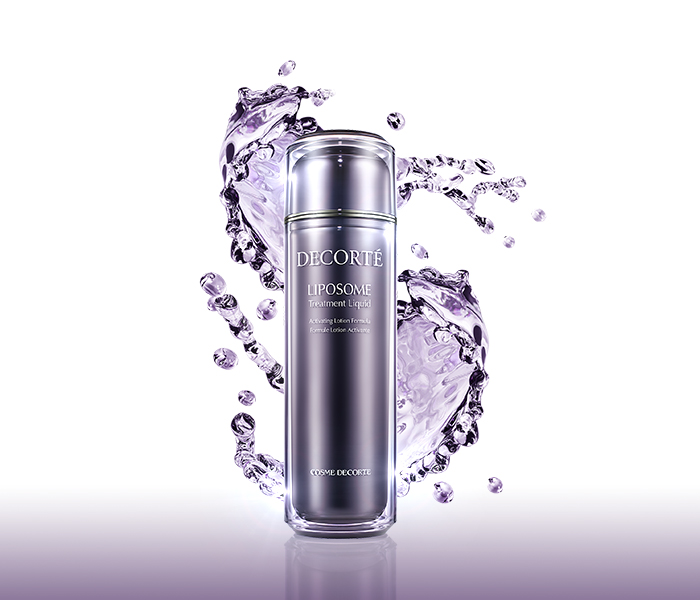 Picture by Decorté
Liposome Treatment Liquid is the industry's first multi-layered liposome lotion that revitalizes "skin capacitor" and instantly improves a weakened skin. This lotion targets roughness, dryness and dullness in aging skin. After using this product in only just a week, I've noticed a difference in my skin. It's a lot softer and supple, especially when I wake up every morning. My T-zone is less oily too. Although this product is slightly on the pricier side, it is worth every penny invested.
Steps To Use This 2 Products:
Cleanse your skin
Apply 2 pumps of Hydrating Boosting Serum onto your skin (AM and PM)
It's an option to use your toner after the 2nd step.
Pour a small amount of Liposome Treatment Liquid onto a cotton pad. Dab it all over the face and neck. Within seconds it will absorb into your skin(AM and PM)
Apply moisturizer (AM and PM)
Don't forget your sunblock for your morning routine.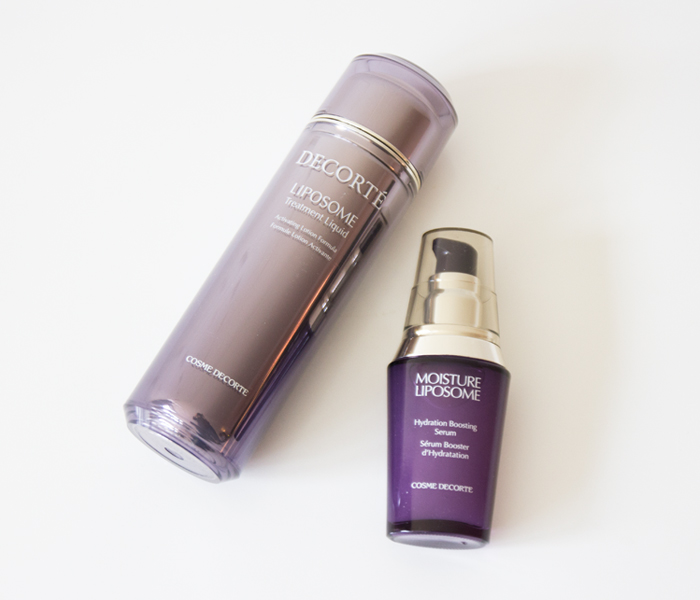 More information about the products:
Decorté Liposome Treatment Liquid – RM378.40 (170ml)
Decorté Moisutre Liposon – RM378.40 (40ml) // RM551.20 (60ml) // RM658 (85ml)
Available at these counters:
Isetan KLCC – +603 2171 2236
Isetan The Gardens – +603 2287 6087
Parkson Pavilion – +6012 884 9611
Parkson Gurney – +6012 878 7884
Article by Sharon (Beauty Writer)
*Photo shoot in collaboration with Decorté
SaveSave